UNC MBA Scholarships: A Key to Career Switch Success
Are you contemplating a career switch but concerned about the financial burden of pursuing an MBA? The University of North Carolina's MBA scholarships might just be the solution you need. In this article, we will explore how UNC MBA scholarships can open doors to career transitions, provide a comprehensive overview of their benefits, and share success stories of individuals who have made remarkable career switches with the help of these scholarships.
Why Consider an MBA for Career Switching
Career switching is a daunting endeavor. Many professionals find themselves at a crossroads, yearning for a change in their professional lives but unsure of how to make the leap. This is where an MBA comes into play. An MBA degree not only equips you with valuable skills but also enhances your credibility in the job market. It acts as a bridge that connects your existing expertise with new career opportunities.
However, the cost of pursuing an MBA can be a significant roadblock. Tuition fees, living expenses, and the opportunity cost of leaving your job can add up to a substantial sum. This is where scholarships become invaluable.
UNC MBA Program Overview
The University of North Carolina's MBA program is renowned for its excellence in business education. UNC's Kenan-Flagler Business School consistently ranks among the top business schools in the United States. The program offers a diverse and dynamic learning environment, preparing students for leadership roles in various industries.
Types of UNC MBA Scholarships
UNC offers a range of scholarships to help students finance their MBA education. These scholarships cater to different needs and backgrounds, including merit-based scholarships, need-based scholarships, and scholarships for underrepresented minorities. The university is committed to fostering diversity and inclusivity within its MBA community.
Eligibility criteria for these scholarships vary, but they typically consider factors such as academic achievements, leadership potential, and professional experience. The application process is competitive, but the rewards can be life-changing.
Benefits of Receiving a Scholarship
Receiving an MBA scholarship from UNC can be a game-changer for your career switch journey. Here are some of the key benefits:
Financial Relief: Scholarships significantly reduce the financial burden of pursuing an MBA, making it more accessible to a broader range of students.
Enhanced Career Prospects: A scholarship from a prestigious institution like UNC enhances your resume and signals to employers that you are a top talent in the making.
Networking Opportunities: Scholarships often come with access to exclusive networking events and alumni connections, which can be instrumental in securing your dream job.
Focus on Education: With financial worries eased, you can focus on your studies and extracurricular activities, maximizing your learning experience.
How to Secure a UNC MBA Scholarship
Securing an MBA scholarship from UNC is competitive, but with the right approach, you can improve your chances. Here are some tips to help you on your scholarship journey:
Start Early: Begin researching scholarship opportunities well in advance and plan your application strategy.
Craft a Compelling Personal Statement: Your personal statement should reflect your passion for your chosen field and why you deserve the scholarship.
Letters of Recommendation: Choose recommenders who can speak to your strengths and potential.
Highlight Leadership and Community Involvement: Showcase your leadership skills and community contributions in your application.
UNC MBA Scholarships vs. Student Loans
While scholarships are a fantastic way to fund your MBA, it's essential to consider the long-term financial implications. Scholarships provide financial support without the burden of repayment, allowing you to start your post-MBA career without the weight of student loans.
In contrast, taking out student loans can lead to significant debt that may take years to repay. It's crucial to weigh the short-term relief of loans against the long-term financial freedom of scholarships.
UNC MBA Scholarship Application Deadlines
To ensure you don't miss out on this incredible opportunity, it's crucial to stay informed about application deadlines. UNC MBA scholarship deadlines typically align with the MBA application deadlines, so planning ahead is essential. Make note of these dates and start preparing your application well in advance.
Challenges and Obstacles
While UNC MBA scholarships offer fantastic opportunities, it's essential to acknowledge potential challenges. The application process can be competitive, and rejection is a possibility. However, it's crucial to persevere and seek feedback to improve your chances in the future.
UNC MBA Scholarship Selection Criteria
UNC evaluates scholarship applicants based on several criteria, including academic achievements, leadership potential, professional experience, and the ability to contribute to the MBA community. Tailor your application to highlight these qualities to stand out among applicants.
Scholarship Renewal and Maintenance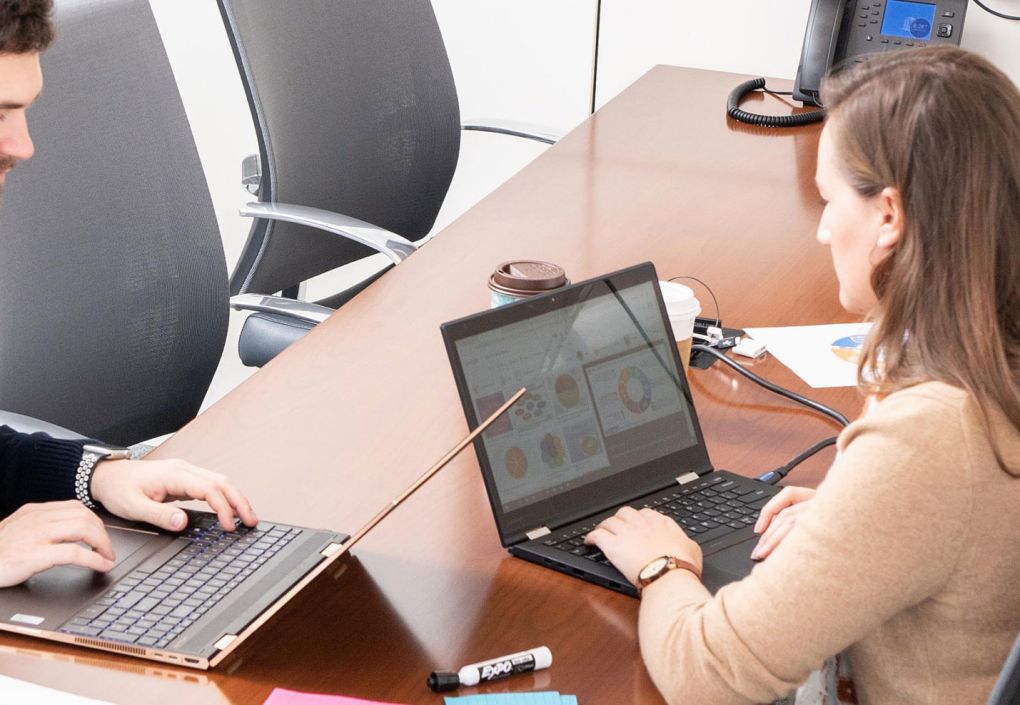 Receiving a scholarship is just the beginning. To keep your scholarship, you must maintain certain academic and community involvement standards. Stay focused on your studies and continue contributing to the MBA community to ensure your scholarship remains intact.
Conclusion
In conclusion, UNC MBA scholarships are indeed a key to career switch success. They provide the financial support and opportunities needed to transition into new fields and excel in your chosen career. The stories of scholarship recipients are a testament to the life-changing impact of these scholarships. If you aspire to switch careers and pursue an MBA, don't let financial constraints hold you back—explore UNC MBA scholarships and embark on your journey to success.
FAQs :
1. How do I find out about the various UNC MBA scholarships available?
Visit UNC's official website or contact the admissions office for up-to-date information on scholarships and their eligibility criteria.
2. Can international students apply for UNC MBA scholarships?
Yes, UNC MBA scholarships are open to both domestic and international students. Be sure to check the specific requirements for international applicants.
3. Are there scholarships available for part-time MBA programs at UNC?
Scholarships may be available for part-time MBA programs, but they can vary. Check with the university for details on scholarships for part-time students.
4. How competitive is the scholarship application process at UNC?
The scholarship application process is highly competitive, as UNC attracts top talent from around the world. Be prepared to demonstrate your qualifications and commitment.
5. Can I apply for multiple scholarships at UNC simultaneously?
Yes, you can apply for multiple scholarships, but be sure to read the application requirements for each scholarship and tailor your applications accordingly.